Leading in The New Normal: Are You Current?
Leading in The New Normal: Are You Current?
Many manufacturing companies are accustomed to operating in a volatile environment. Sudden surges in demand. Unexpected shortages of a key raw material. New regulatory reporting requirements. The last two years have presented all these dynamics and more. Requiring manufacturers to focus on means to improve productivity, especially on the shop floor.
Investments have been in automation which, given the current labor challenges, has helped many manufacturers flourish while their more labor-dependent competitors have struggled. In a recent "2022 manufacturing industry outlook" report by Deloitte, it's indicated that the #1 issue US companies will be focused on is dealing with the labor shortage. In short, this is not expected to go away anytime soon.
While productivity is important, the overwhelming trend that most analysts focus on is investing in technology to help manage the unpredictability mentioned above and having the insight to be responsive. Often manufacturers mistakenly think that these types of investments are only for large companies. A recent article in Industry Week titled "We need more small-manufacturing CEOs making bold moves" highlights that successful smaller manufacturing companies focus on three areas that help them rethink risk, focus on the future and embrace collaboration. Underlying all of this is a commitment to invest in technology to support their vision.
Sage continues to invest in our solutions and to help small and medium size manufactures meet these challenges and in the US that means enhancement to Sage 100. Unfortunately, too many customers are not able to take advantage of these improvements as they are many releases behind. For example, in the latest release of Sage 100 there are new tools to help manufacturers better control how materials and labor are recorded against a work order. There are also fully customizable visual process flows that give companies greater flexibility and insight. Also, there are expanded capabilities for customer and order management including improved search.
And this is just in early 2022. This doesn't consider the other new features that were rolled out in prior years that too many customers are not taking advantage of. So, while I would always encourage companies to look for new and cutting-edge technology that can give them a competitive advantage, I would even more strongly encourage them to make the most of the investments they have already made by upgrading to the latest release. Manufacturers won't be prepared for the future, or even next quarter, if they're still operating on a software release that is many years old. Market leading manufacturers of all sizes embrace the latest release of their core technology to gain a competitive advantage.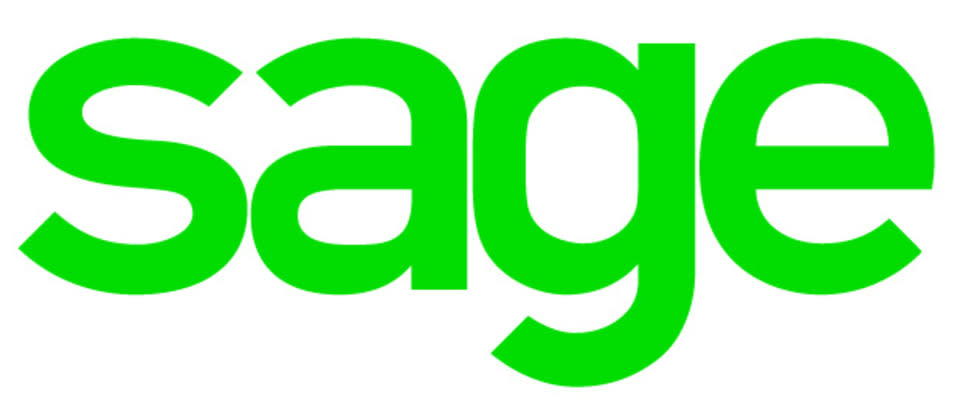 Images